Contact - HIGHNOON OPTICAL
Sejong-daero 2ga-gil KwangDuk Bid #102
Jung-gu 04527
South Korea
Ask for Info - HIGHNOON OPTICAL
Legal information - HIGHNOON OPTICAL
| | |
| --- | --- |
| Nature | Headquarters |
| Year established | 1992 |
| Activity | |
| No employees | 0-9 Employees |
| Kompass ID? | KR123960 |
| Kompass member for | New |
| Membership | Booster International |
Presentation - HIGHNOON OPTICAL
#keyword

eyewear, Korea eyewear, eyewear frame, frame, optical, optics, eye optics, korea, fashion eyewear, comfortable glasses fashion readers eyewear, eyewear glasses eye wear glasses, glasses wear, eyeglasses wear, eye wear, eyeweat eyewear fashion, shop sunglasses, eyeglasses, eyewear glasses, eyeglasses wear, eye wear glasses, glasses eyewear, eye wears





[30 years experience]

- Technology and stable business progress through the know-how accumulated through 30 years of manufacturing and wholesale business for eyeglass frames, various effectiveness and market development



[Customer customized service]

- Customized design production in line with changing trends

- Wearing feeling when the product is in stock

- Products that listen to and reflect customer opinions with First-After Service
Company catalogues - HIGHNOON OPTICAL

[Eng] Business Planning Document(PNG) (English)
15 pages

[Eng] ABBA product catalog Revision (PDF) (English)
61 pages
Company's Videos - HIGHNOON OPTICAL
General Information - HIGHNOON OPTICAL
Brands - HIGHNOON OPTICAL
HIGHNOON
Optics, Eye Optics
News - HIGHNOON OPTICAL
New product
ABBA CLASSIC-3014 New Product Launching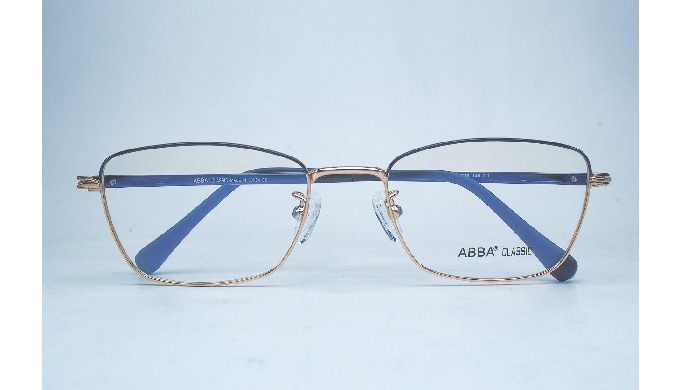 Date: 10 October 2021 3:00 PM
End: 31 December 2099 4:37 AM
[ABBA CLASSIC 3014 New Product Launching]
Highnoon optical develops and markets the ABBA Classic 3014. By reflecting the opinions of customers, we have developed this product following the 3012 and 3013 models by combining metal and Ultem materials.
The design was produced in a square shape, and a trendy square-shaped product was made instead of a regular square. There are a total of 5 colors: Black-Gold, Black-Silver, Brown-Gold, Gray-Silver, and Navy-Silver.
If you have any questions about this product, please contact Highnoon optical.
New product
[Korea] ABBA Eyewear Frame TR-709 (New Product)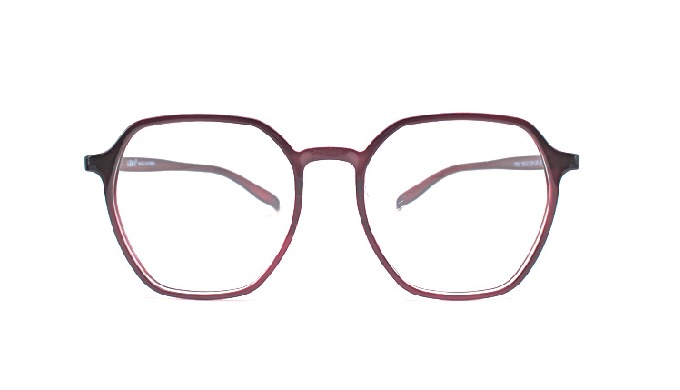 Date: 03 October 2021 3:00 PM
End: 03 January 2100 3:00 AM
Highnoon optical (ABBA) has launched a new product in response to customer needs. This product is a TR product, which is a product that has been newly developed and sold close to a hexagon.
Recently, as hexagonal design products are in vogue abroad, we have developed them. In addition, we, Highnoon optical (ABBA), hope that the transaction will be active, meaning that we will release products based on your opinions.
If you have any questions, please feel free to contact Hynoon Optical. thank you.
Location - HIGHNOON OPTICAL
Activities - HIGHNOON OPTICAL
Producer
Distributor
Service provider
Main activities within the Kompass classification
Secondary activities within the Kompass classification