Contact - HIGHNOON OPTICAL
Sejong-daero 2ga-gil KwangDuk Bid #102
Jung-gu 04527
South Korea
Send a message - HIGHNOON OPTICAL
Legal information - HIGHNOON OPTICAL
| | |
| --- | --- |
| Nature | Head Office |
| Year established | 1992 |
| Describe your Company and attract Business opportunities | |
| No employees | 0-9 Employees |
| Kompass ID? | KR123960 |
| Kompass member for | New |
| Membership | Booster International |
Presentation - HIGHNOON OPTICAL
Optics, Eye Optics


[30 years experience]
- Technology and stable business progress through the know-how accumulated through 30 years of manufacturing and wholesale business for eyeglass frames, various effectiveness and market development

[Customer customized service]
- Customized design production in line with changing trends
- Wearing feeling when the product is in stock
- Products that listen to and reflect customer opinions with First-After Service
Company catalogues - HIGHNOON OPTICAL

[Eng] Business Planning Document(PNG) (English)
15 pages

[Eng] ABBA product catalog Revision (PDF) (English)
61 pages
Company's Videos - HIGHNOON OPTICAL
General Information - HIGHNOON OPTICAL
Brands - HIGHNOON OPTICAL
News - HIGHNOON OPTICAL
Other
ABBA product promotion video renewal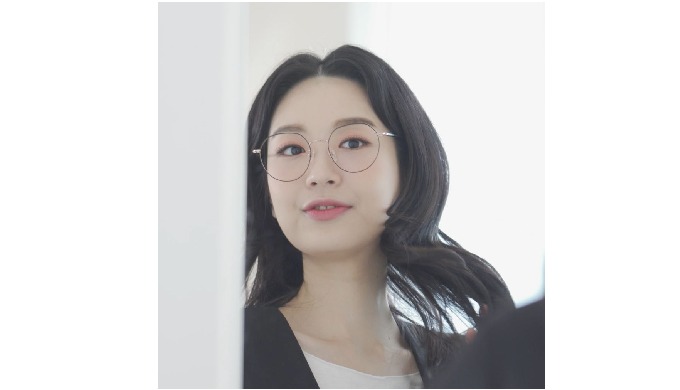 Date: 29 March 2021 4:00 AM
End: 31 December 2021 2:55 PM
Location: Seoul(Korea)
Contact details highnoon@highnoon.co.kr
[2021 ABBA product promotion video renewal]

Hello. It is Highnoon optical. In the fresh spring of 2021, we made a new promotional video for ABBA products.
We, ABBA, will do our best to make customers who wear ABBA products feel comfortable and attractive in 2021. If you have any questions, please feel free to contact us at Highnoon Optical. Thank you.
New service
2021 K-eyewear Online B2B Meeting with Europe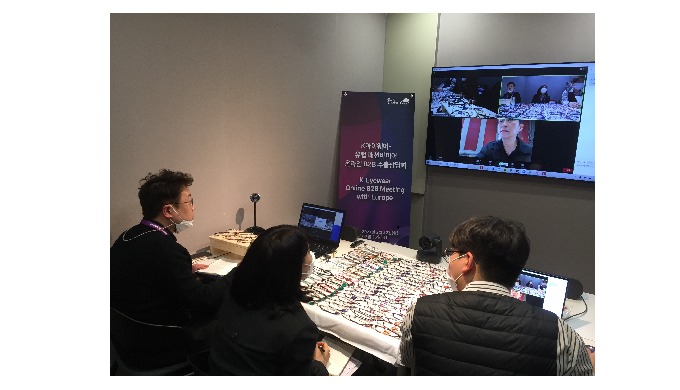 Date: 23 February 2021 9:15 AM
End: 24 February 2021 10:00 AM
[2021 K-eyewear Online B2B Meeting with Europe]

Video conferences were held with Turkey and Chile in 2020 and Taiwan in the past month, and video conferences with European buyers in February 2021. At the last meeting, discussions about frames were in-depth and accessory products. However, this time, discussions on eyewear fashion items were held by holding a meeting with the buyer who is further in the fashion business, and we are still in contact with us.
Highnoon optical sells not only eyeglass frames, accessories but also related fashion item, and its popularity is increasing. Glasses are now recognized worldwide as a product worn by patients and customers with poor eyesight, but now it has established itself as a fashion item and continues to be sold as a fashion leader.
Currently, ABBA continues to develop and produce eyeglass frames, accessory products, and eyeglasses products tailored to fashion trends. If you want to purchase, please contact us anytime and we will be happy to consult you.
Location - HIGHNOON OPTICAL
Activities - HIGHNOON OPTICAL
Producer
Distributor
Service provider
Main activities within the Kompass classification
Secondary activities within the Kompass classification