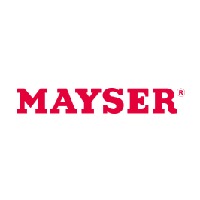 Mayser GmbH & Co. KG
Sicherheitstechnik, Schaumstofftechnik & Formteile
Innovative by tradition.
Contact - Mayser GmbH & Co. KG
Bismarckstraße 2
88161 Lindenberg
Germany
Send a message - Mayser GmbH & Co. KG
Legal information - Mayser GmbH & Co. KG
| | |
| --- | --- |
| Nature | Head Office |
| Year established | 1800 |
| Legal form | Gesellschaft mit beschränkter Haftung & Compagnie Kommanditgesellschaft |
| Describe your Company and attract Business opportunities | |
| Handelsregister | Kempten HRA 7939 |
| VAT no | DE130002908 |
| No employees | 500-999 Employees |
| Kompass ID? | DE690377 |
| Kompass member for | + 7 years |
| Membership | Booster International |
Presentation - Mayser GmbH & Co. KG
Manufacturer of technical foam materials (semi-finished parts, cellular polyurethane elastomers) and trim components for vehicle interiors.

Applications for our products: Carriers for adhesive foam tapes (pressure sensitive tapes), dust seals, filter foam as liquid reservoirs (for stamping dyes, ink, oil) and as air filters (particle separation), anti-slip material, sound damping material (vehicle and machine construction), roof, beam, and side panelling (commercial automotives, agricultural, construction, and forestry machinery, small series of vehicles), modified moulding foam (vehicles)
Company's Videos - Mayser GmbH & Co. KG
General Information - Mayser GmbH & Co. KG
Brands - Mayser GmbH & Co. KG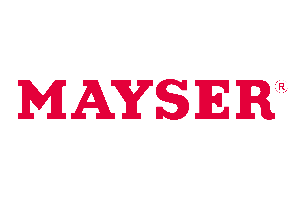 Mayser® (Producer / Exporter)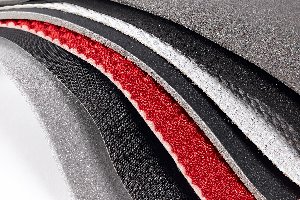 INDUCON® (Producer)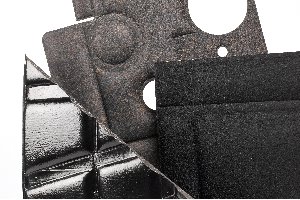 INDUPHON® (Producer)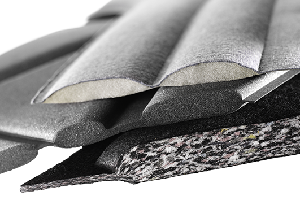 INDUMONT (Producer)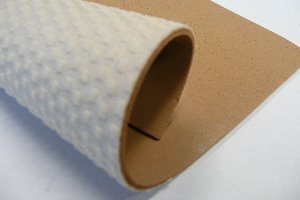 INDUSKIN (Producer)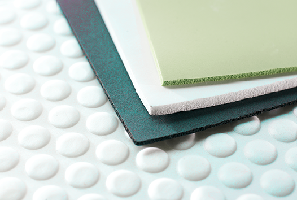 MAYSER BLUEFOAM® (Producer)
Herr Walter Scharf
Sales Director/Manager (Vertriebsleitung)
Herr Julius Rummel
CEO - Chief Executive Officer (Geschäftsführung)
News - Mayser GmbH & Co. KG
Participate in an event
Mayser première at FoamExpo in Stuttgart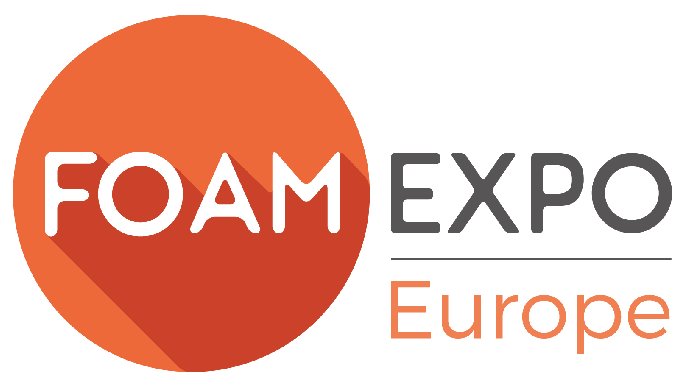 Date: 08 November 2021 11:00 PM
End: 11 November 2021 10:59 PM
Location: Stuttgart
Mayser to present custom foam solutions

From 9 to 11 November, 2021 Mayser will participate for the first time in FoamExpo, the most important fair for the technical foam industry. Manufacturers from the entire supply chain for the foam industry are represented at the fair. They will present their newest foam-related product applications and services.

Mayser, which has been established on the market for four decades as an international development and production partner, will present its foam technology products in Stuttgart. What makes Mayser special in this area is the focus on developing products that can be adapted to individual customer requirements. The result is a diverse product portfolio – and an interesting trade fair exhibit that is worth visiting.

Would you like more information about foam, or do you require a personal consultation? Visit us at the fair or contact us: we will be glad to assist you.

Mayser at FoamExpo 2021
09 – 11 November 2021
Exhibition Centre Stuttgart, Hall 10, Booth 923

Participate in an event
Mayser presents new USi generation in Chicago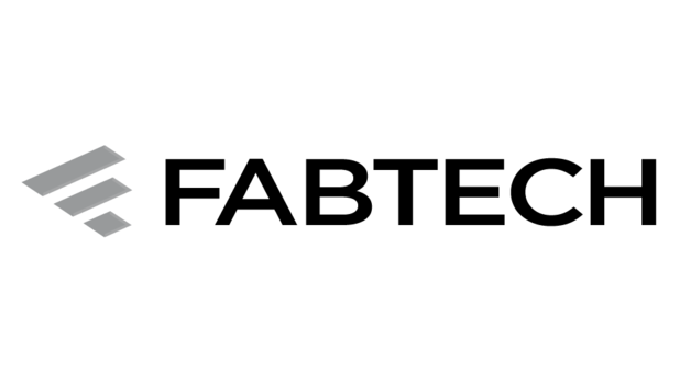 Date: 10 November 2019 11:00 PM
End: 14 November 2019 10:59 PM
Location: McCormick Place
Return to Fabtech USA 2019

Fabtech, the international metal manufacturing event, is a meeting place for world-class suppliers of the industry. This year's event will be held from 11 – 14 November 2019 in Chicago. Mayser will attend for the second time, in order to expand its network in the USA and to acquire new customers.

Following the success of Fabtech 2018 in Atlanta, Mayser will again be among the 1900 exhibitors of North America's largest event for the metal manufacturing industry. Last year, the visiting experts were especially interested in the ultrasonic industrial sensor USi. Mayser will arrive in Chicago with the next generation of the USi, with improved software for even more reliable suppression of interference, in order to convince additional potential customers. Ultrasonic sensors from Mayser are available in different versions that are used both for non-touch detection in the protection of people and objects, as well as for automated distance measurement.

The USA is also an interesting market for Mayser's highly efficient sensor profiles, safety edges, safety mats and safety bumpers, which will likewise be presented at Fabtech. As high-end European safety technology products they provide reliable protection against human injury and property damage – which makes them interesting for numerous metal manufacturing companies on the American market.

Since 2012 Mayser USA has been producing and distributing safety and foam technology products that incorporate European expertise acquired over a period of decades. After the success of becoming established in the automotive industry, Mayser USA is now increasingly expanding into the non-automotive sector.

Visit us at Fabtech 2019 in Chicago.
Location - Mayser GmbH & Co. KG
Opening hours - Mayser GmbH & Co. KG
Monday
7:30 AM - 12:00 PM
1:00 PM - 4:00 PM
Tuesday
7:30 AM - 12:00 PM
1:00 PM - 4:00 PM
Wednesday
7:30 AM - 12:00 PM
1:00 PM - 4:00 PM
Thursday
7:30 AM - 12:00 PM
1:00 PM - 4:00 PM
Key figures - Mayser GmbH & Co. KG
Activities - Mayser GmbH & Co. KG
Producer
Distributor
Service provider
Main activities within the Kompass classification
Secondary activities within the Kompass classification