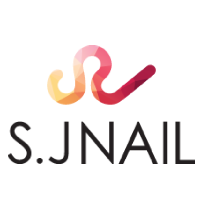 SJ Nail Co., Ltd.
Creating Nail Trend Culture from Korea to the world
SJ
Contact - SJ Nail Co., Ltd.
43, Geonji-ro 86beon-gil, Seo-gu, Incheon
Incheon 22843
South Korea
Send a message - SJ Nail Co., Ltd.
Legal information - SJ Nail Co., Ltd.
| | |
| --- | --- |
| Nature | Head Office |
| Year established | |
| Describe your Company and attract Business opportunities | |
| Co.Registration No | 122-86-24932 |
| Kompass ID? | KR123825 |
| Kompass member for | New |
| Membership | Booster |
Presentation - SJ Nail Co., Ltd.
# Keyword

nail sterilizer

colourful nail polish

smart nail lacquer

gelish nail polish

gelish nail product
gelish nail kit

sns nail polish


# Main products

1) Nail Polish

2) Nail Care line

3) Fix Me: tatoo


# Company Introduction

In addition to nail care and art materials, SJ nail has 20,000 different products, including beauty-related hair, beauty products, skin and body products. We are researching and developing to provide the best products through our own brand.


# Intargram

LUPINE ( @lupine_gel )

https://www.instagram.com/lupine_gel/?hl=ko
# Youtube
천사네일 / 1004nail

https://www.youtube.com/channel/UCYK4Eme8tDhR89iPvPHKhBg
Company catalogues - SJ Nail Co., Ltd.
Company's Videos - SJ Nail Co., Ltd.
Brands - SJ Nail Co., Ltd.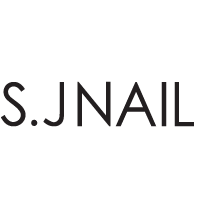 S.J NAIL (Producer / Exporter)
Jae-Lim Lee
BOARD OF DIRECTORS
Jun Hyeok Lee
Export Director/Manager
News - SJ Nail Co., Ltd.
Organize an event
[News] LUPIN Nail, open "2020 Online Nail Fair"...Leading the domestic nail industry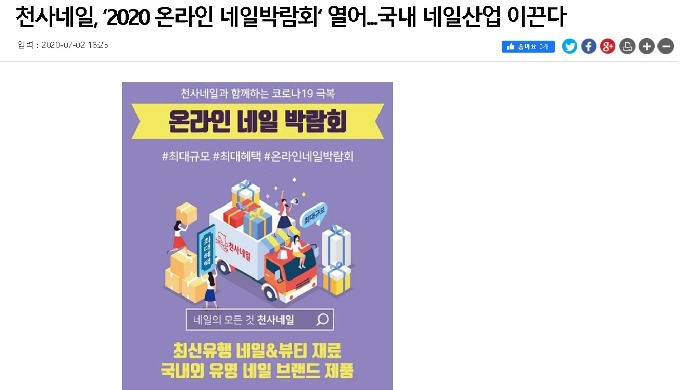 Date: 01 July 2020 3:00 PM
SJ Nail Co., Ltd. (CEO Lee Don-jin)'s nail & beauty outlet Angel Nail and premium nail brand 'LUPINE' will hold the largest online in the first half of 2020.
Press release
[News] Nail Brand 'LUPIN' , Actor Lee Yoon-sun Selected Model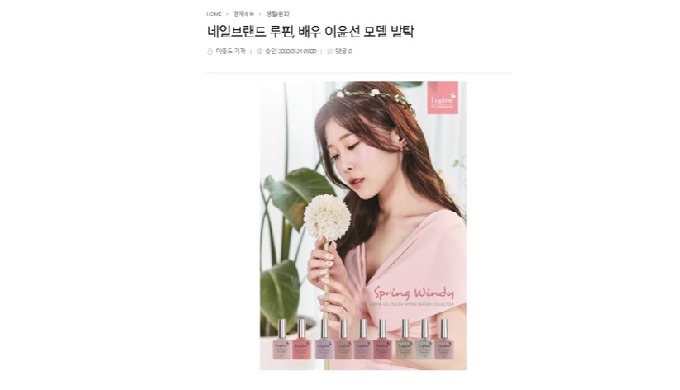 Date: 23 March 2020 3:00 PM
SJ Nail Co., Ltd. (CEO Lee Don-jin), which has been leading the Korean nail and beauty market, announced that it has selected Lee Yoon-sun as its exclusive model for the premium nail brand Lupin.
Lee Yoon-sun is a new actor who is known through the popular TV drama "Watcher" on the TV channel OCN and is drawing attention through the KT iPhone 11.
Location - SJ Nail Co., Ltd.
Activities - SJ Nail Co., Ltd.
Producer
Distributor
Service provider
Main activities within the Kompass classification
Secondary activities within the Kompass classification