What's new on the B2B Market?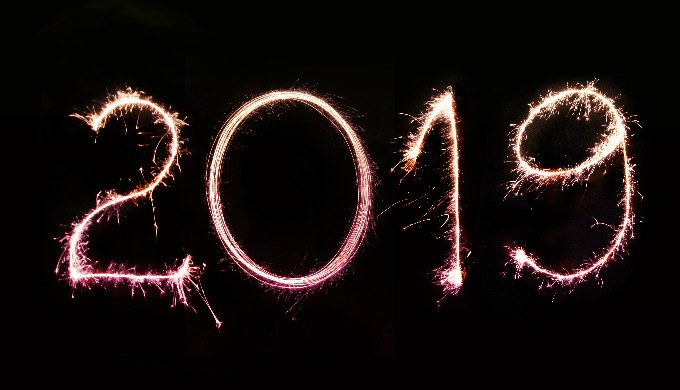 Jan 1 2019
Press release
Date: 01 January 2019 11:00 PM
On the occasion of this new year, receive in the name of all the employees of the Ye and Co, our very best wishes for happiness, health and prosperity. That 2019 opens up future possibilities for each of us and brings us success and success.
Back to top