What's new on the B2B Market?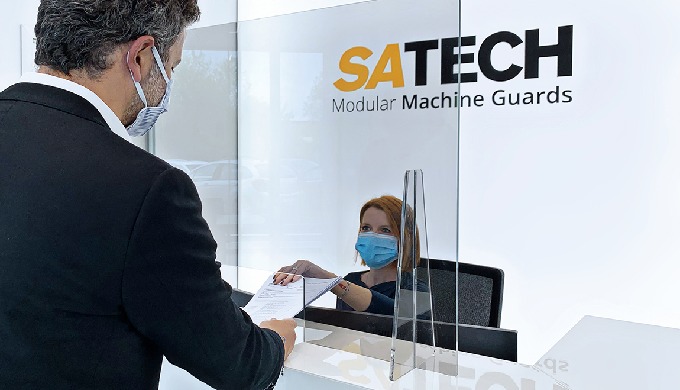 Covid-19 modular barriers for protection and social distancing
The Covid-19 anti-spill barriers proposed by Satech have common specifications: safety, reliability, quick assembly. For 20 years in the field of machine protection, we offer solutions designed for any workplace where the distance of one meter cannot be maintained.

Satech spacer barriers provide effective physical separation and distance and thus protection against possible Covid-19 "droplets". Our Covid-19 spill barriers can be used in the industrial sector, in production areas and in common areas of the company.

We offer 3 solutions:

- DropletGuard, the anti-spill barrier entirely made of 8 mm thick laser-cut Plexiglass. An elegant and solid solution for use on reception desks.

- GreenFast Stand Alone, the full height anti-spill barrier. It consists of a panel with steel frame and 4 mm polycarbonate, with fixed or rolling stabilizing bases.

- GreenFast Stand Alone Kit, the full-height separation barrier supplied in an assembly kit, consisting of a steel mesh panel, a 4 mm thick polycarbonate sheet and fixed or rolling stabilizing bases.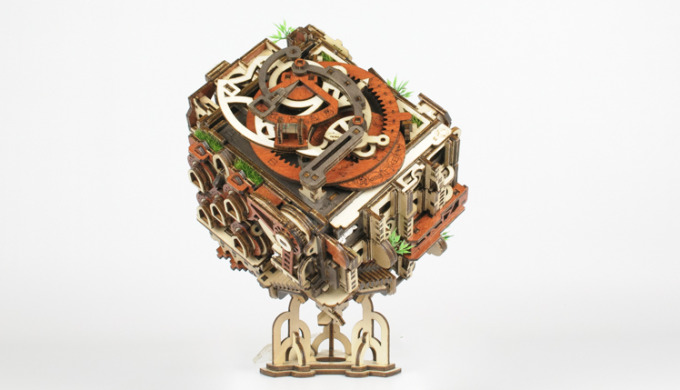 We are soon launching crowdfunding to expand access to the Architecto kit. It is a real challenge that we are committed to carrying out with your support which is essential to continue the adventure.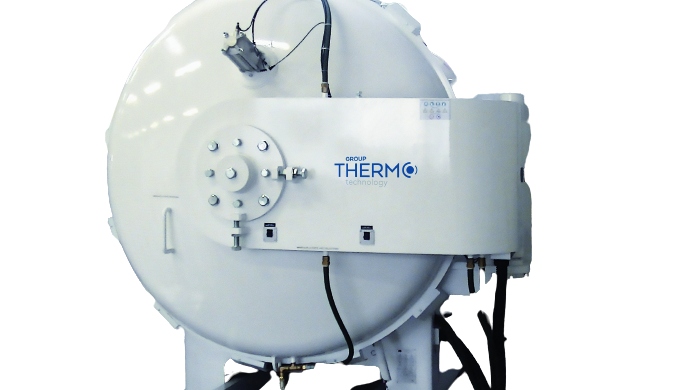 Thermocompact's service offer is extended to thermal and thermochemical treatments: they increase the service life, the mechanical potential, and the resistance of high-tech parts subjected to extreme conditions during their use. Our specialists carry out thermal and thermochemical treatments adapted to each need: hardening process, quenching, tempering, annealing, overhardering, nitriding, denitriding, chrome plating, etc. in optimal conditions of quality and delivery, in our factory 4.0. For more information on our extended range of thermal and thermochemical treatments, and a personalized quote contact David Poirier (contact details on our website)
Back to top