What's new on the B2B Market?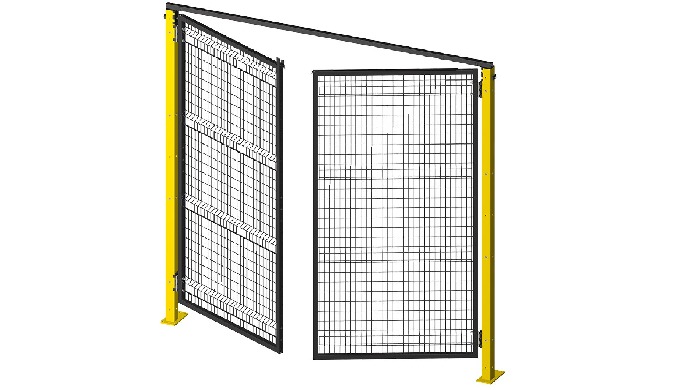 Satech is constantly working on improving its products. For this reason, every door in the ADAPTA modular system is now equipped with the new framed panels without central crossbar.
The new door panels, in addition to being aesthetically improved compared to their predecessors, are even more effective in terms of the EN ISO 13857 standard. The stiffening ribs on the panels make it even easier to fit hinges and other accessories.
The new door panels are compatible with any swing or sliding door.
Back to top