What's new on the B2B Market?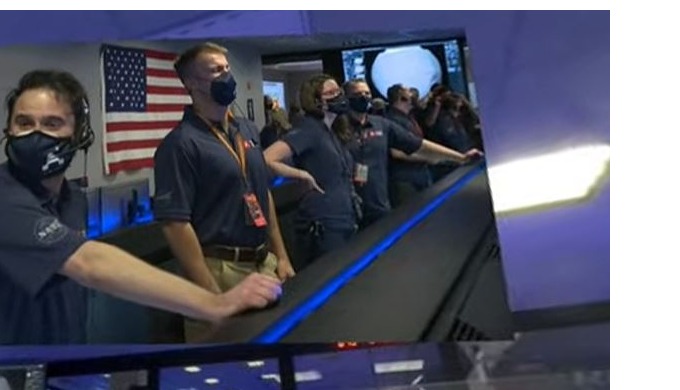 Congratulations to the mission, Perseverance has landed on Mars today, this is an amazing day and an amazing team! #nasa
THERMOCOMPACT
is proud to bring its technologic participation (surface coating combining nickel and gold deposits for the SuperCAM of the rover) in this great concentration of multiple and international technologies. Our team can be proud !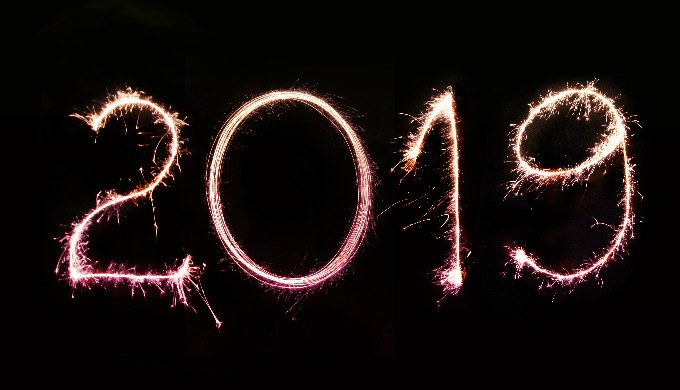 Jan 1 2019
Press release
Date: 01 January 2019 11:00 PM
On the occasion of this new year, receive in the name of all the employees of the Ye and Co, our very best wishes for happiness, health and prosperity. That 2019 opens up future possibilities for each of us and brings us success and success.
Back to top