What's new on the B2B Market?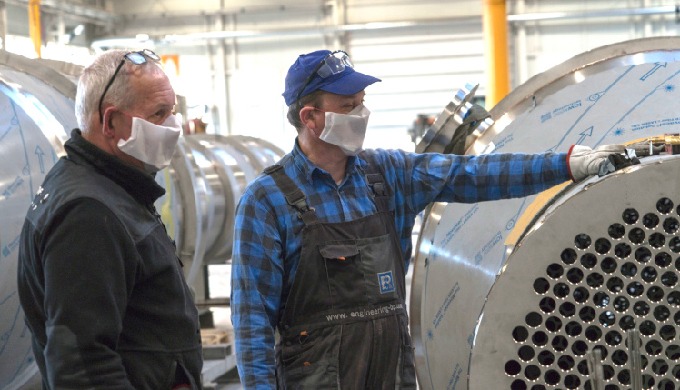 Almost every country is now fighting the SARS-CoV-2 coronavirus. Many governments have taken radical steps to curb the outbreak. May corporations also step up and take action to minimise the risk of the coronavirus spreading further. B&P Engineering followed suit; preventive sanitation procedures were developed and implemented, and they are now adjusted to the recommendation of the Chief Sanitary Inspector in Poland.
B&P Engineering decided to implement procedures designed to eliminate all risks of coronavirus infection to its personnel. Posters with key recommendations from the State Sanitary Inspection for the coronavirus containment were placed at the main entrance to the site, the production buildings and the office areas...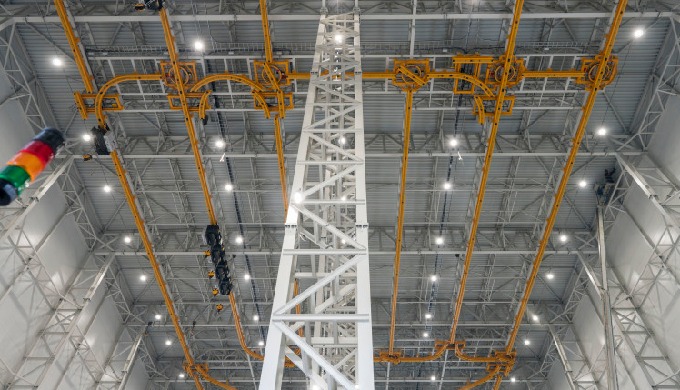 We are only weeks away from starting automated production of stainless steel tanks.
The work is progressing according to the schedule and soon the first tanks will be off the line. Compared to the traditional method, the tanks will be built three times faster. The infrastructure of the facility enables the production of tanks from 2 to 4 meters in diameter and maximum height up to 27 meters. As a result of the implementation of the automated tanks and evaporation stations construction line, we will be able to carry out your projects faster.
We would like to invite you to cooperate with us.
Back to top