What's new on the B2B Market?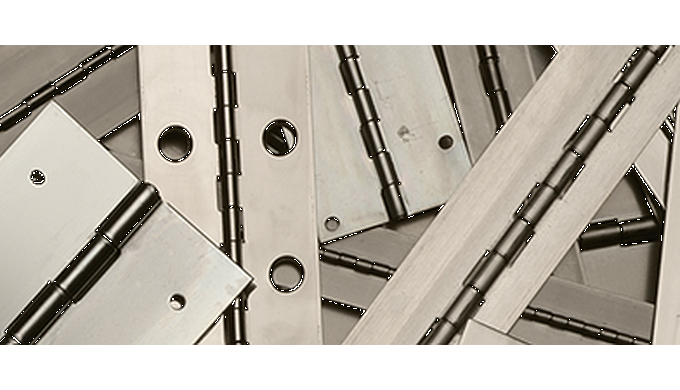 Apr 15 2019
Other
Date: 15 April 2019 5:00 AM
Lean & Quality
Our commitment to Lean manufacturing drives waste out of every phase of the sales and manufacturing process. That means you get the best quality products with shorter lead times at more competitive prices—from worldwide material procurement to inventory management and delivery. Plus, you can rely on us for 100% defect-free parts guaranteed because all of our hinges are manufactured using our Total Quality Management (TQM) program.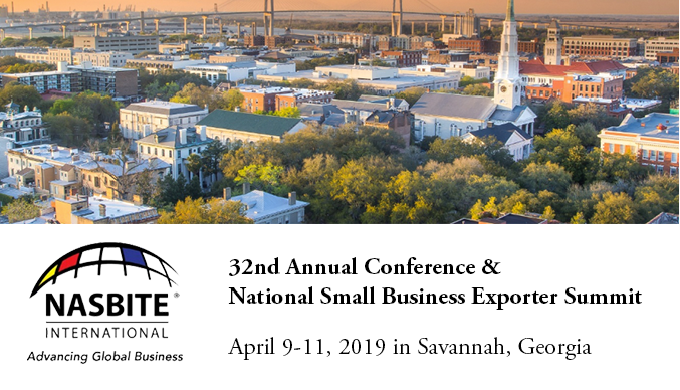 Apr 10 2019
Organize an event
Date: 10 April 2019 4:00 AM
Location: Savannah, Georgia, USA
The NASBITE Annual Conference is crafted especially for the global trade community, and designed to bring together university and college faculty, economic development agencies, SBDCs, CIBERs, economic development agencies, trade research and education professionals and exporters.

Education, best-practices sharing, networking, discovery of new skills and approaches, and the latest news in the world of international trade policies and practices are all part of the takeaways from the NASBITE International Annual Conference.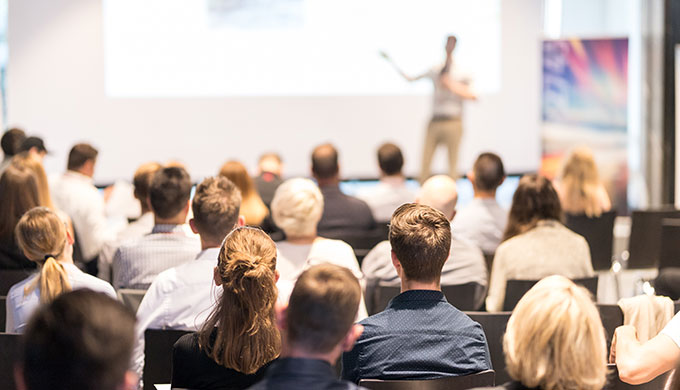 Join the top small and medium-sized exporters from across the United States for the opportunity to exchange and share best practices and lessons they have learned that have contributed to their export success. This forum serves as a premiere event for companies focused on export growth.
Back to top