What's new on the B2B Market?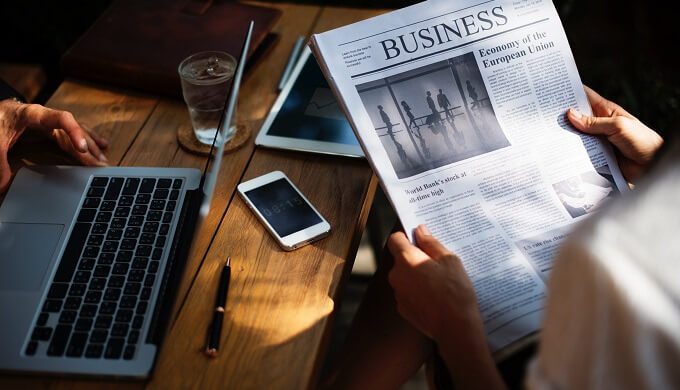 Due to the bio-material craze,
Open a new era of plastic.
A company specializing in future materials that consider the environment, Bio Polymer Co., Ltd.

◎From materials to products, everything in bioplastics.

Bio Polymer Co., Ltd., which started its business at the Catholic University of Korea in Bucheon, Gyeonggi Province last year, is drawing attention from the plastic industry despite its short time frame, building a wide range of business areas ranging from materials to products.

This is because bio-plastics such as biodegradable plastic, bio-based plastic, biodegradable plastic, and eco-friendly products are gradually expanding the market.

First of all, biodegradable plastics, which are representative of bio-plastics, are materials that reduce concerns about the refractory nature of plastics, and that satisfy 90 percent biodegradation requirements within six months and 60 percent within 45 days, regardless of whether they are in the natural and petroleum industries. Biobase plastic is a natural material based on biodegradation plastics with material limitations and recyclability in mind, and it does not have a separate biodegradation period, but boasts excellent carbon dioxide reduction power.

The last plastic to appear is a plastic material that can reduce the slow biodegradation period of these bio-based plastics to within 36 months by adjusting them with oxidative biodegradation.

By studying these materials directly, Bio Polymer Co., Ltd. is improving its properties to satisfy the requirements of various bioplastics but to make them easier to manufacture products, while also enhancing its usability by combining various functions.

"A variety of activities, including research and development of bioplastics and policy regulations, are taking place globally," CEO Yoo said. "We will focus on developing materials, but we will promote our technical skills through some products that can maximize the utilization capacity of materials," he said, explaining the development direction of bio-materials.

In particular, the development of products that add functionality such as freshness maintenance to biodegradation has recently been completed, and the effects of extending the distribution period in organic, fresh agricultural, livestock and fisheries sectors have been recognized, and the applied products will be released within the first half of the year.


◎ Expanding rapidly on the back of market demands

As CEO Yoo said, the scope of bioplastics has been rapidly expanding around the world recently. Demand for eco-friendly materials continues in various fields such as food packaging materials, electronics, mobile phones, industrial packaging materials, automobiles, stationery, agriculture and horticulture, and products to meet this demand have also emerged one after another, showing a significant share.

Bio Polymer Co., Ltd. also released a variety of products based on technology materials, and the green light was turned on to expand the market. Functional raw materials that add functions such as antibacterial, insect repellent, and freshness to bioplastics perform their functions in various parts of their lives, and sanitary products such as sanitary packs and paper foil are made of eco-friendly materials, leading to evaluation that they are "safe and usable sanitary products." Bio Polymer Co., Ltd. also applies biodegradable film to cigarette vinyl packages that were not separated from paper packaging and were dumped in the recycling bin.

CEO Yoo Young-sun said, "Bioplastics account for only about 5% of the total plastic market now, but we are expecting more than 10% of rapid growth after next year," and added, "We are preparing to respond to this as we expect the rapid advance of biodegradable plastics and bio-based plastics."


◎ Consistently contribute to eco-friendly certification and commercialization

Yoo Young-sun, a professor at the Catholic University of Korea and the head of bio-materials, is busy every day. He is followed by another title. He is the chairman of the Korea Bio Polymer Packaging Association.

The association, which took its first step in co-production of bio-material materials and sharing technology development through a consortium of the council in 2006, currently has more than 800 member companies, seeking a developmental strategy for the local bio-plastic industry together.

As standards for bio-plastics and regulations on their certification become more difficult for each country, the association has set standards at the level of the association and started to prepare for competitiveness through the certification system, said CEO Yoo, who conveyed the meaning of the association`s establishment, adding that in addition to self-certification, each member company is preparing to build a mutually advanced bio-plastic ecosystem. The association's plan is to build a more efficient overall process of producing and selling products, focusing on biomaterials and other materials development companies.

"As the bio-plastics market is at a starting point around the world, we need a strategic approach to preempt it," he said, stressing the importance of strategic development beyond the corporate level.
Back to top