What's new on the B2B Market?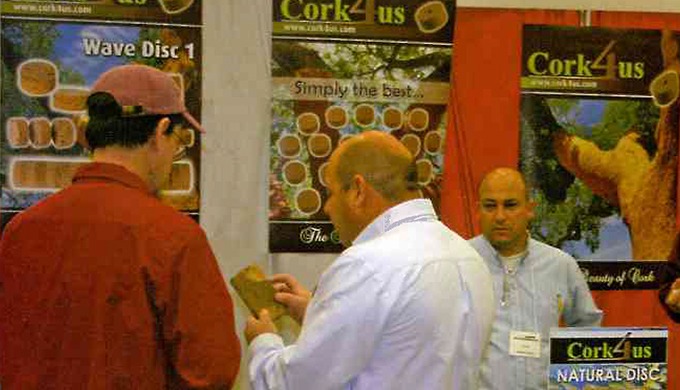 Feb 27 2021
Participate in an event
Date: 27 February 2021 8:00 AM
Location: WINSTON SALEM
Cork4us will be present again at the world's largest event which is the International Custom Rod Building Exposition for fishing rods.
don't miss the opportunity to visit us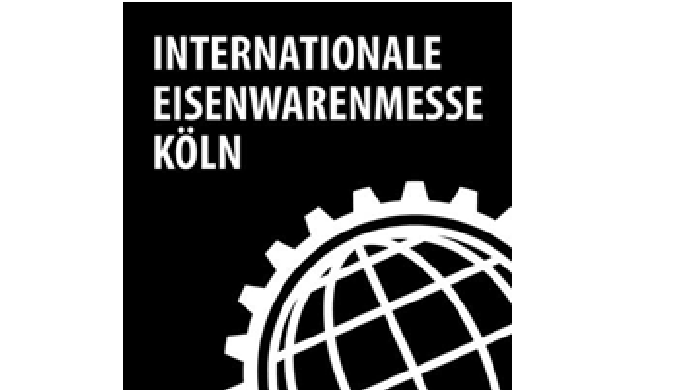 Feb 20 2021
Participate in an event
Date: 20 February 2021 9:00 PM
Location: Cologne/Germany
As a company, we will attend the international hardware fair, which will start on February 21, 2021 and last for 4 days. We will be happy to see you with us.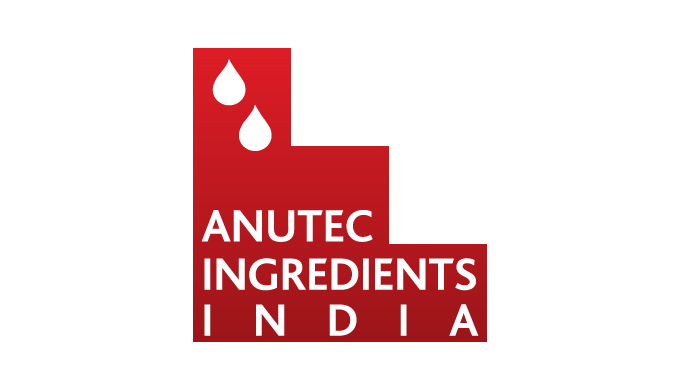 India's biggest and most sought after trade fair for food and drink processing suppliers industry.
Back to top