What's new on the B2B Market?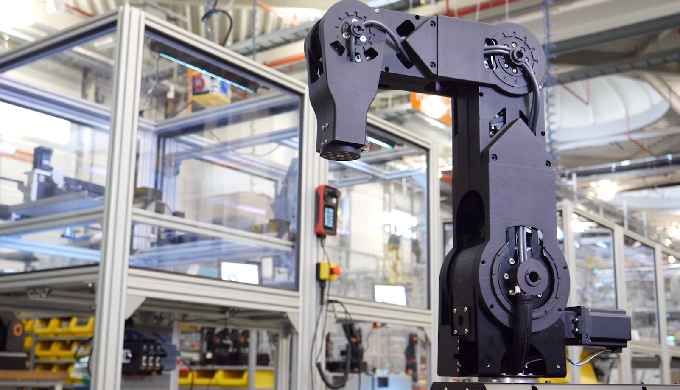 Payload up to 30N
Cycle times > 6s
Reach up to 790mm
Also available as DPI version with integrated control system
With motor encoders upon request
Version with drive encoders possible
Available as 4 DOF or 5 DOF (degrees of freedom)
Optimised bearing support of the single axes for less
backlash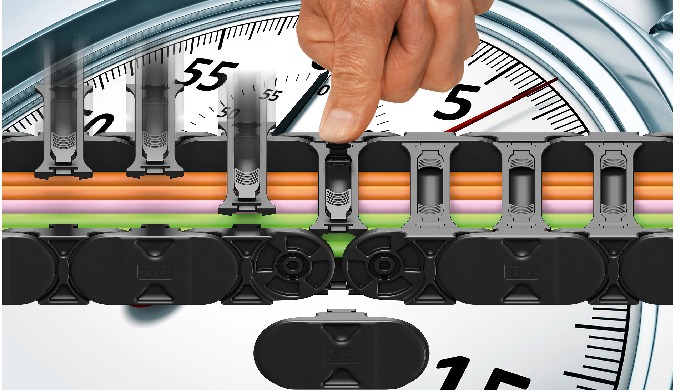 E4Q/R4Q is designed to provide the best possible solution for unsupported lengths and long travels. In addition to insights from worldwide applications with the E4.1 series and the resulting optimisation, competitive analysis and customer surveys have been conducted to make the energy chain better, more cable-friendly, easier to assemble and operate, and optionally quieter.

Typical application areas: applications with large unsupported lengths, high fill weights and long travels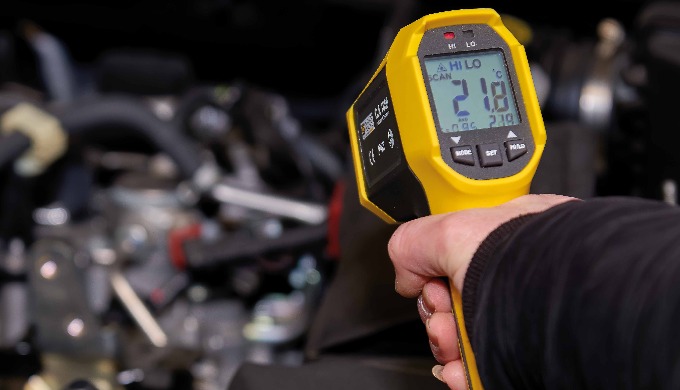 Remote temperature measurement with the brand new infrared thermometers from Chauvin Arnoux
The CA 1860 & CA 1862 no‐contact thermometers from Chauvin Arnoux are simple and accurate. Ergonomic, lightweight, easy‐to‐handle, rugged and watertight (IP 65), they offer a large number of measuring functions, including parameterizable alarm thresholds.

Ergonomics designed for simplified use
The CA 1860 and CA 1862 are pistol‐shaped with a trigger for comfortable handling. Weighing in at less than 300 g, they are also very rugged: they withstand falls from up to 3 m!
For all‐terrain use, they offer IP65 ingress protection. The measurement results are displayed on the backlit LCD screen.
They are delivered in a carrying bag.

Functions and measurements
Dedicated to remote temperature measurement, these new infrared thermometers offer excellent metrological performance.
The laser sight enables you to target a zone precisely. The CA 1862 is equipped with a dual laser sight for even more precise targeting.
With their broad measurement range and numerous functions, the CA 1860 and CA 1862 facilitate users' work.
Measurement is performed simply by pressing the trigger. The trigger can also be locked for continuous measurements. Multiple measurement modes are available, enabling you to obtain instantaneous, averaged and differential values, or simply the Min and Max values.
The high and low alarm thresholds can be parameterized directly by the user and are indicated by the "HI" and "LO" LEDs located just above the display.
The CA 1860 offers fixed emissivity, while the emissivity of the CA 1862 can be adjusted from 0.1 to 1.
Back to top