What's new on the B2B Market?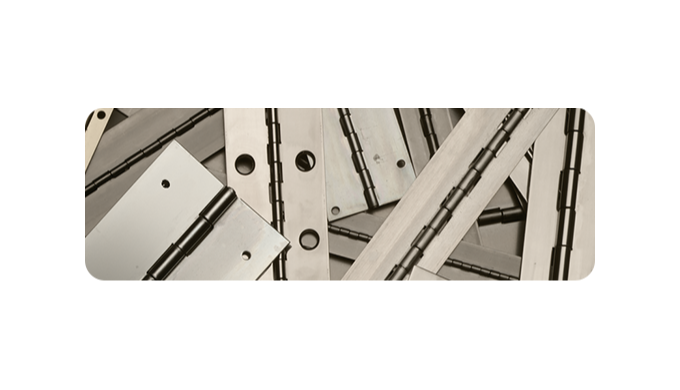 Downloadable CAD files can save time and help engineers in the design process. For this reason, we offer free CAD 2D and CAD 3D Model files for most of our hinge profiles.

All files are for our 8' long hinges. Engineers can trim the models to length using their favorite 3D Modeling software.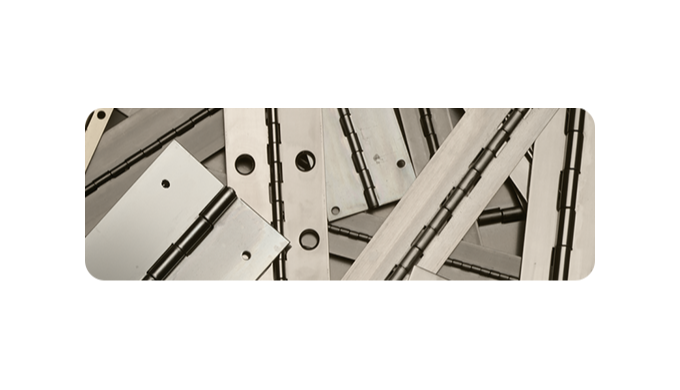 Jun 6 2019
New service
Date: 06 June 2019 5:00 AM
Our Value Added Department provides a wide range of additional services to make sure you get the hinge you need, including:
Cut-to-length
Hole Punching
Swaging & Bending/Forming
Pem Nut Installation
In-house Degreasing
Part Number Stamping & Labeling
Back to top