What's new on the B2B Market?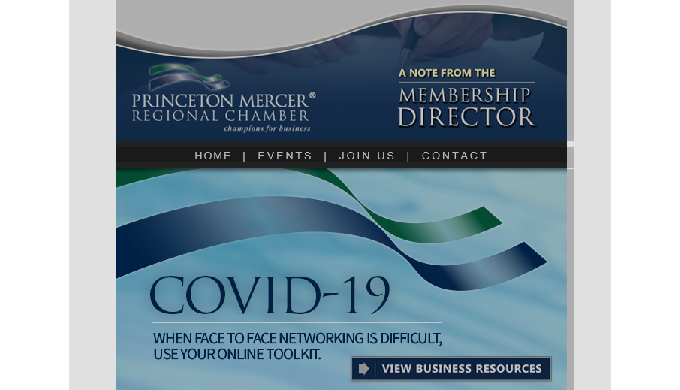 Mar 22 2020
Organize a webinar
Date: 22 March 2020 4:00 AM
Dear Chamber Members,
What should you do when face to face networking is difficult? Stay in touch with your fellow Chamber Members and promote your businesses virtually! Below are some helpful tips on how to best utilize the Chamber website and online resources.
Visit the Member Directory - Start a new relationship! Are there Members in our directory that could be a good connection for you? Now is a great time to make an introduction.
Utilize Member News - This is a great way to gain visibility for your organization, get your message out and learn more about your fellow Members!

To upload Member News, click here. The Chamber randomly selects Member News articles to be featured on our weekly e-newsletter.

New Facebook Group Page - We just launched our Facebook Business Group to stay in touch and network virtually . Click here to join the group!
Video Meet & Greets - Using video is a great way to create visibility for you and your business in today's socially driven network. Members of the Princeton Mercer Regional Chamber have the ability to upload videos to the Chamber's YourTownTube page. For information on getting a video produced, please check out our video production members here.
If you are interested in these benefits, but are not yet a Member, please contact
Christine@princetonmercer.org
. I look forward to seeing you and your business on the Chamber's online forums!
Sincerely,
Christine Curnan
Vice President
Membership & Business Development
Back to top