Recruitment & Talent Solutions
- Service
Uxbridge -
United Kingdom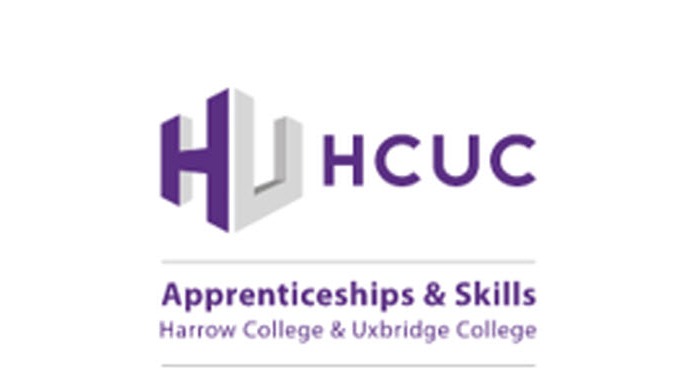 Recruitment & Talent Solutions
West Met Skills is nowHCUC Apprenticeships & Skills
We are just a new name, but the same service provider!
As a merged College group, West Met Skills have worked together brilliantly since 2017 and evolved as a greater team to provide excellent ser
Description of the Service
Recruitment & Talent Solutions
West Met Skills is now HCUC Apprenticeships & Skills
We are just a new name, but the same service provider!
As a merged College group, West Met Skills have worked together brilliantly since 2017 and evolved as a greater team to provide excellent service to our clients. Now it is the perfect opportunity for us to realign with our parent brand
HCUC (Harrow College & Uxbridge College)
and present ourselves as
HCUC Apprenticeships & Skills.
We may have a different name, but we are the same dedicated team who will continue to work with you to help you achieve your recruitment and training goals in and around London.
Recruit the right people. Keep your business ahead.
From hiring an apprentice to help you with a large-scale talent solutions to hiring individuals for SMEs - we have got it all. Our create recruitment and talent solutions that helps your to identify the right talent for the right job. With no recruitment fees to pay, our dedicated Account Manager at HCUC Apprenticeships & Skills will work with you to provide you with the candidates who are perfect matches for your requirements.
For more information call us on 01895 853780 or visit
https://apprenticeships.hcuc.ac.uk/recruitment/
Price of the Service
Price not indicated
Category of the Service
I want to get more details about the product