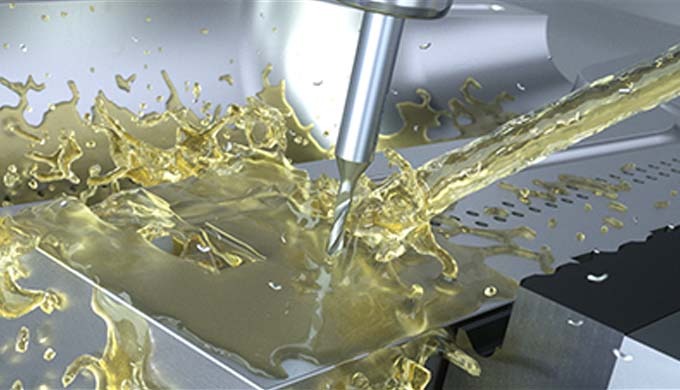 CrazyDrill Flexpilot Steel (coated and uncoated) and Titanium is the pilot drill for the preparation of deep-hole drilling with CrazyDrill Flex Steel and Titanium in the diameter range from 0.1. to 2.0 mm. With drilling depths up to 3 x d this drill is also adapted for micro-short drilling.
With CrazyDrill Flexpilot centering and pilot drilli
Description of the Product
CrazyDrill Flexpilot Steel (coated and uncoated) and Titanium is the pilot drill for the preparation of deep-hole drilling with CrazyDrill Flex Steel and Titanium in the diameter range from 0.1. to 2.0 mm. With drilling depths up to 3 x d this drill is also adapted for micro-short drilling.
With CrazyDrill Flexpilot centering and pilot drilling is done in one single step. Optimally matched diameter tolerances and tip angles guarantee accurate deep-hole drilling without measurable transition from pilot to follow-up hole, assure process reliability and increase also substantially tool life of the follow-up drill.
The special high-performance geometry of CrazyDrill Flexpilot ensures high cutting speed, the optimal coating high wear resistance.
Price of the Product
Price not indicated