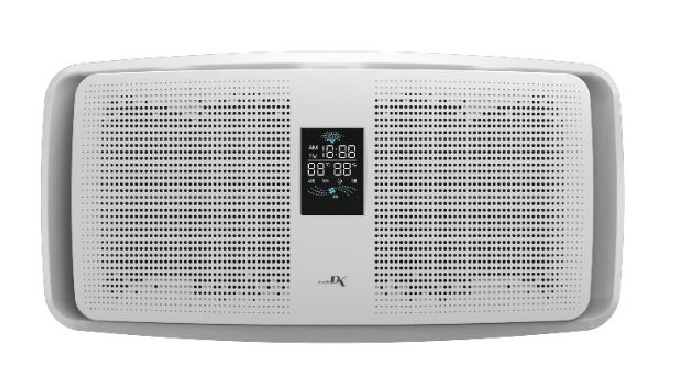 It is wall mounted air purifier and purifies indoor by spreading clean air more faster and longer without waste of space.
Moreover, it has complex filter for perfect eliminating dust, little harmful materials and odor in life.
Air Purifier became daily necessity as we spent more time in indoor than ever.

[KOMPASS MALL]
*If...
Description of the Product
Price of the Product
Price not indicated
Category of the Product
I want to get more details about the product
Company catalogues - DK Corporation